Bio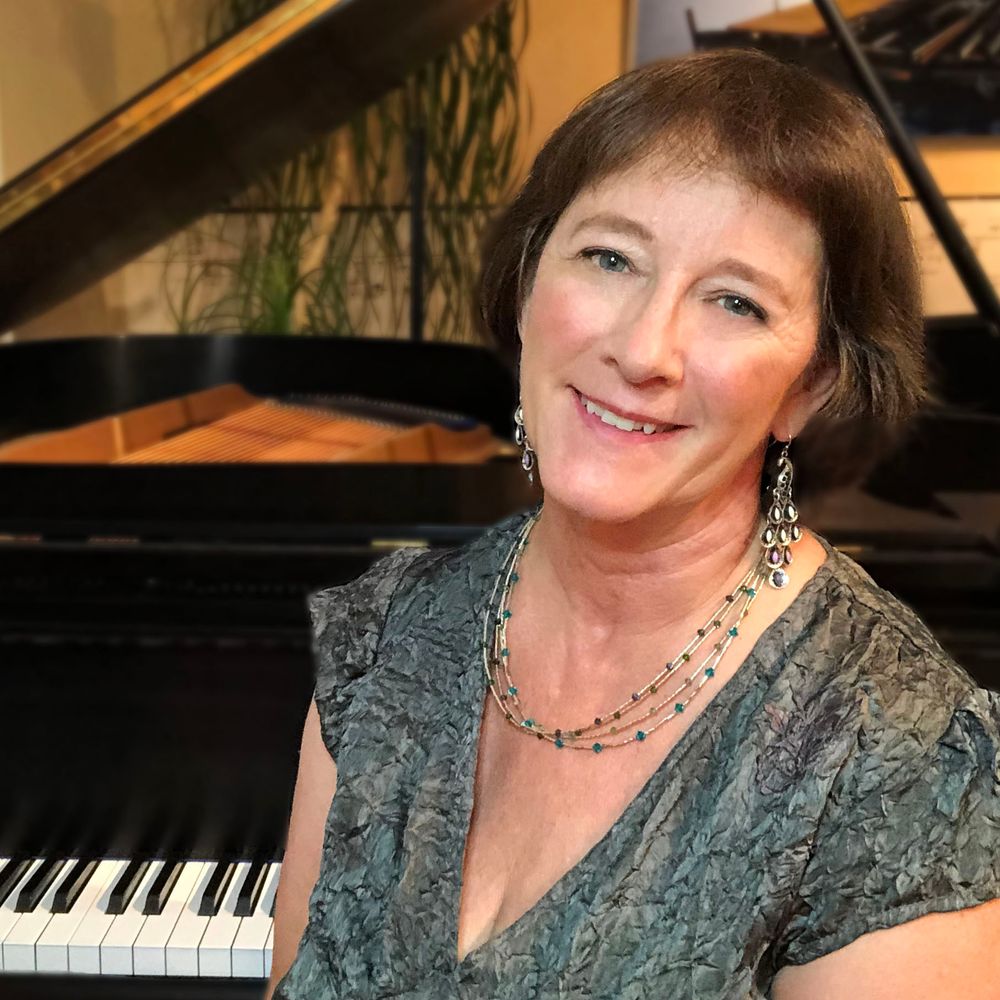 Heidi Alina
Classical Pianist
Heidi Alina is an award-winning pianist and creator of Feel & Heal Under The Piano – classical music sound baths.
Heidi was just four years old when she began her piano and music studies with Eloise Ristad, author of A Soprano On Her Head. Throughout her youth she was recognized as a top competitor at state and national competitions. Honored as a Fiske Scholarship recipient, Heidi earned her Bachelor of Music degree in Piano Performance from the College of Music at CU Boulder. 
In addition to being an accomplished pianist, Heidi is distinguished as one of the top female African drummers in the United States. She spent more than 25 years immersed in the world of African drumming, performing and teaching alongside world renown master drummers. Trips to Africa have further broadened her perspectives. 
Merging her passions for nature and music, Ms. Alina's newest project is performing outdoors with her special portable piano which allows her to offer a near concert-grand-piano sound to audiences almost anywhere!
Heidi has always loved moving people with her heart-felt piano playing. Her mission is to deliver beautiful and raw performances in fresh and unique ways to music lovers everywhere; to transport her listeners away from the stresses and worries of the world and into a state of bliss, rejuvenation, and divine inspiration.
A healing practitioner and a mother of four, Heidi also enjoys travel, camping, horseback riding and spending time with her family.
Press photos