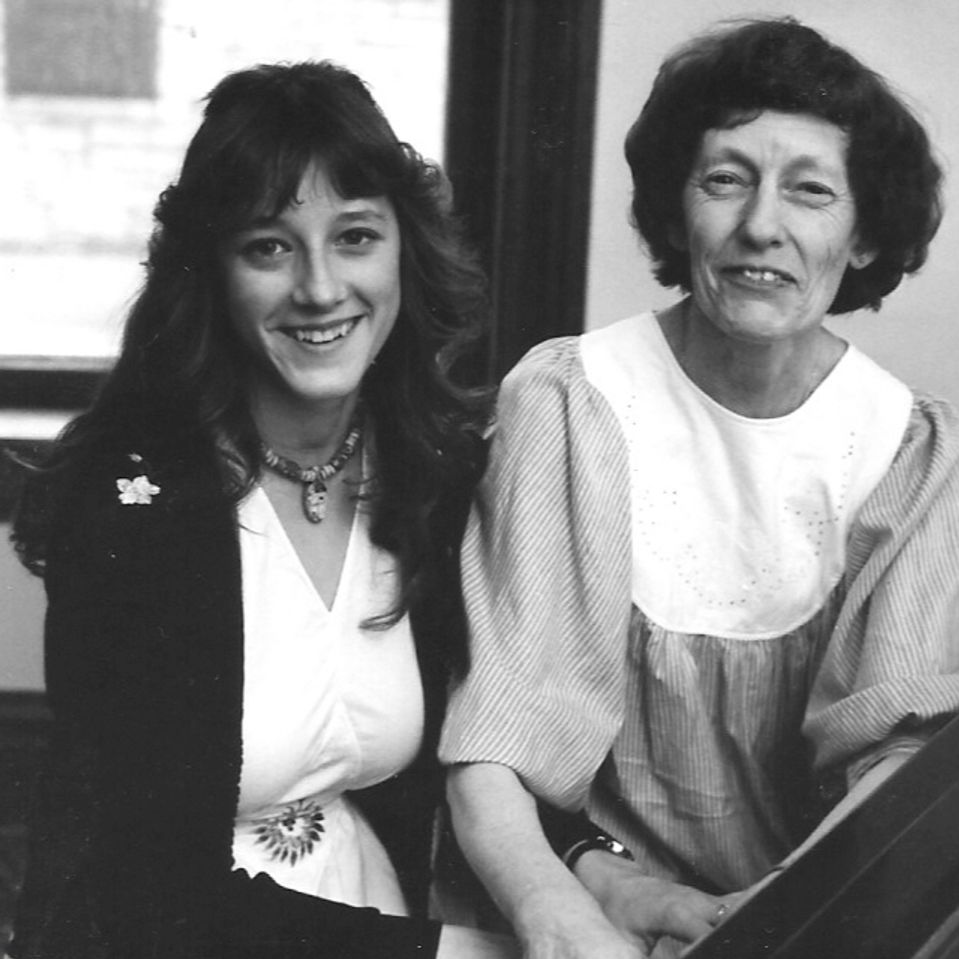 My Story
At three years old I had already found my passion in life! I was serious and didn't want to mess around, so I started bugging my Dad to "Teach me something real!" on the piano. More than anything, I wanted to play some beautiful music!
By the age of eight I was playing Chopin and Bach and entering competitions. Throughout my youth I received many performance awards and earned my degree in piano performance as a top scholarship winner. But as an adult my life took many challenging turns (including the birth of twins), and I ended up putting this treasured relationship with my piano on a shelf. 
Then one day I found myself invited to a "rumba" party, and the call of the drum pulled me in hard! I spent the next 25 years immersed in the world of African drumming. I journeyed to Africa several times and played for hundreds of dance classes. I performed with some of the best master drummers and dancers in the world, and shared my knowledge of this powerful, ancient art-form, teaching classes and workshops to adults and children of all ages.
After 30 years hiding away my talents as a pianist (some of my closest friends didn't even know I played piano!), I began to feel a void. Mourning the loss of ever doing anything significant with my gift, I came across a YouTube video that showed people being brought to tears as they lay under a grand piano being played outdoors. All of a sudden it became clear to me... "THIS is how I can share my music and truly make an impact in the world!"
Embracing the under-the-piano therapeutic sound bath idea, I created Feel & Heal Under The Piano - classical music sound baths. And I'm pursuing my dream of bringing classical piano to outdoor audiences with a special mobile piano that allows my audiences to experience a near concert-grand-piano experience wherever I go. 
My mission is to bring beautiful and raw musical performances to music lovers everywhere, transporting them away from the stresses and worries of the world and into a state of bliss, rejuvenation, and divine inspiration.